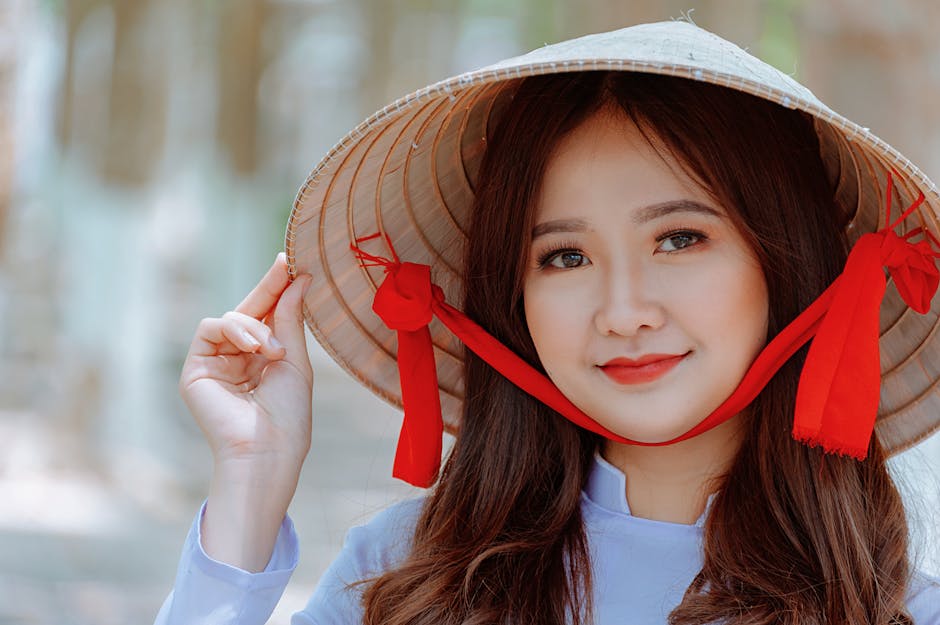 Asian women are raised traditionally. Their religion is a big part of their character formation. Their reserved and conservative nature is anchored on this aspect of their Asian lives. This is why Asian women remained prim and proper amidst the evolving and modernized world conquered by high liberation. These women maintain true femininity and self-identity.
Dating single Asian women is a lot different from dating Western women. They do not just differ in physical appearances but also on their respective dating practices. To give you a view of what Asian dating culture is, here are a few dating culture key points from some countries in Asia:
Japan's Kokuhaku

. Sometimes, when you go on a date, you can still be confused whether your date likes you or not. Well, that is something that Japanese people do not worry about. When you go on a date in Japan, it is already certain that your date likes you because of Japan's dating prerequisite, the Kokuhaku. You cannot go on a date without confessing your feelings to someone you like and that is where the Kokuhaku stage comes in. This stage is where the confession of feelings takes place which is usually done by Japanese women. Men have the choice whether they accept or reject the confession. Yes, Japanese women do the wooing! If the man accepts, this is when a date happens.

Thailand's Third-Wheeler

. Thai dating is not into polygamy yet you got to have TWO dates in one setting: your real date plus her chaperone. Monogamy is something important to Thai women. However, Thai dating culture promotes a third-wheeler especially during the first date. Bringing a friend to a date is one thing that is practiced in Thai dating. Your Thai woman's date serves as a chaperone who keeps an eye on the couple, thus making sure that your date is in good hands and is not taken advantage of. If she insists to bring along a friend on your date, respect her insistence. She is only trying to make sure everything is safe. What you just need to do is to make her feel assured that she doesn't need to bring one on the next date because your intentions are genuine and pure.

China's High Regards for Men

. Women in China are more of the submissive type of women. In dating Chinese women, you are expected to do most of the decisions in the dating process. However, this does not necessarily mean that they do not have something to say. The end-decision may rely on the guys but considering women's opinion is also important. Chinese women may not make the decision per se but they really want you to at least listen to what they have to suggest. This way, they would know that their thoughts are also of your concern.

Philippine's Harana

. Trying to win a date on Philippine women is not as easy as what you think of. Flattering words won't get you anywhere; you have to take serious actions. Making an effort is how you win Filipinas' hearts; this is how she makes sure that you are certain and serious about dating her during the courting stage. Contrary to Japan's Kokuhaku, dating a Filipina means that the guy has to do the effort of winning her over. Talking about making an effort, one Philippine tradition when it comes to courting is through harana. This is equitable to serenading but in a different form. Similarly, the guy also sings his heart out expressing his love but what makes harana different from Western serenading is the way it is done. Harana is done during the night just outside the girl's bedroom window where she gets to witness the man expressing his love for her under the blanket of stars. Isn't that romantic?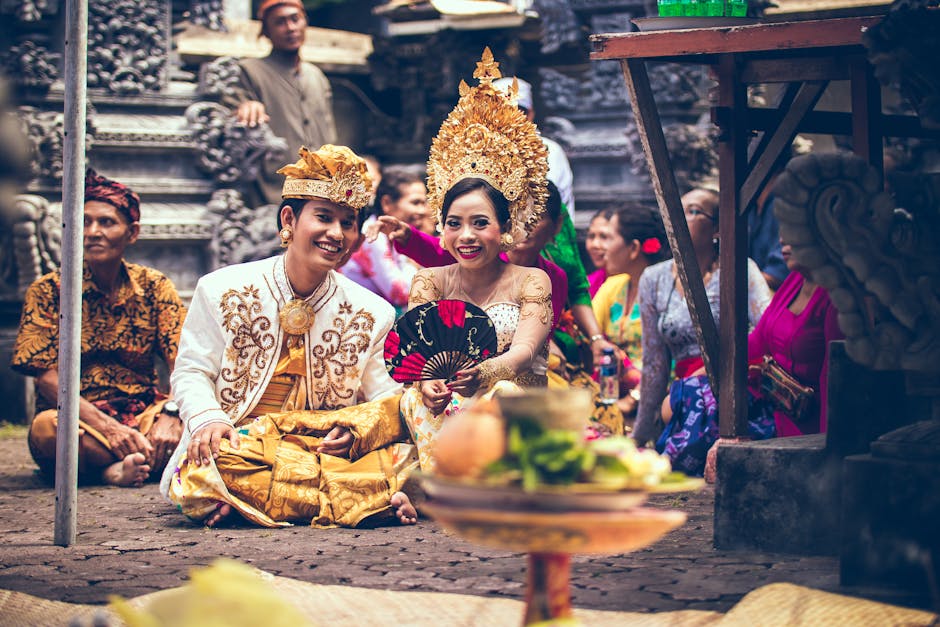 Asian dating culture may differ from one country to another but it also has its similarities. No matter where your Asian date is from, expect her to introduce you to her family. Once she does this, you are in a favorable position–for the meantime. Introduction to the family in Asia means that women are willing to commit to the relationship. However, you should remember that Asian culture has close family ties; this means that the opinion of the women's family matters. Your next mission is to win over her family's approval and you are good to go.